Celebrating a New Era: Mozart, Martines, and a Martini
Saturday, November 19, 2022 • 8:00pm

Commonwealth Chorale
Professional orchestra
Michael Driscoll, conducting
ABOUT THE CONCERT
To celebrate a new era and our new Artistic Director, Dr. Michael Driscoll, Commonwealth Chorale offers a concert in the vibrant tradition of the Viennese salon, performing works by three musically-linked composers: Martini, Martines, and Mozart.
The famous Italian music theorist and composer Giovanni Battista Martini crossed paths with both Marianna Martines and Wolfgang Amadeus Mozart. Like Mozart, Martines displayed musical talent at an early age. While still a child, she sang while accompanying herself on harpsichord at the Austrian Imperial Court. In 1773, Martines penned an autobiographical letter to Martini. That same year, with sponsorship from Martini, Martines was the first woman elected to the Accademia Filarmonica di Bologna. Martines celebrated this accolade by composing her masterpiece Dixit Dominus, the large motet we will perform.
Mozart was also a member of that same Accademia having also been recommended by Martini, who was one of his early teachers. Because of this connection, Mozart was one of the many performers and musicians Martines hosted at her frequent musical salons In Vienna. If you appreciate the music of any one of these three, you'll appreciate the creations of them all. Join us to celebrate these three friends and their music as interpreted by our new Artistic Director Michael Driscoll.
Venue
Church of the Holy Name
1689 Centre Street
West Roxbury, MA
Map
Program Notes
Read more about these choral masterpieces in the concert program notes:  
Read Program Notes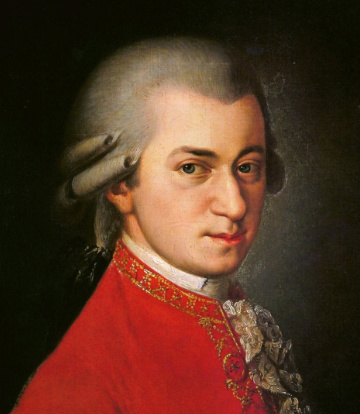 Wolfgang Amadeus Mozart
(1756–1791)
Read more at Wikipedia >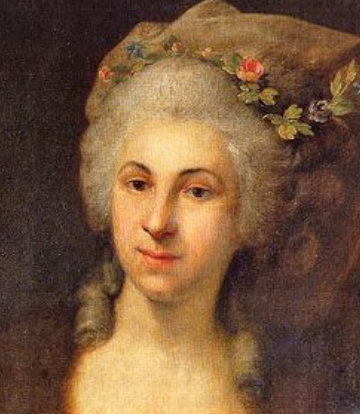 Marianna Martines
(1744–1812)
Read more at Wikipedia >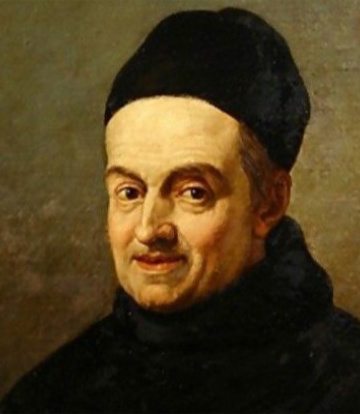 Giovanni Battista Martini
(1706–1784)
Read more at WIkipedia >