Upcoming Concert Saturday, May 13, 2023, 8:00 pm
Celebrating Harmony in Troubled Times
For our final concert, we celebrate harmony with John Rutter's belovedRequiem and selections from works by Florence Price. We are delighted to bring you Rutter's modern Requiem which incorporates parts of the Latin Requiem with added psalms and biblical verses in English. An undeservedly overlooked and significant American composer, Florence Price's beautifully written Praise the Lord and selections from the Communion Service in F  are settings of familiar texts that reflect both her European influenced training at New England Conservatory and her Southern roots. Price was the first African-American woman to be recognized as a symphonic composer. Commonwealth Chorale is pleased and excited to introduce our audience to music by this talented composer.
---
Recent News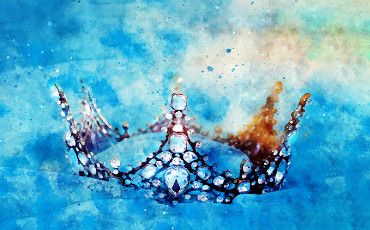 Mozart, Martines, and a Martini, Saturday, November 19, 2022 • 8:00pm
Joyful Exuberance
Commonwealth Chorale's First Concert with new Artistic Director Michael Driscoll
2023 Audition Dates​​
We seek choral singers of all voice types who have strong vocal and sight-reading skills.
Check this web page in August for audition dates and times for late August and early September.
Stay informed!
Join our email and mailing list.
We will only use your information for our events.
Our Sponsors
We are so thankful to all of our sponsors for making it possible for us to bring our music to you!