First Concert with New Artistic Director, Dr. Michael Driscoll - Joyful Exuberance!
Upcoming Concerts
Sunday, March 19, 2023 • 3:00pm
Celebrating Bluegrass and Love
Carol Barnett (b. 1949): The World Beloved: A Bluegrass Mass
featuring Monroe Crossing bluegrass ensemble
Other works by composers from the Commonwealth of Massachusetts
Read more >
Saturday, May 13, 2023 • 8:00pm
Celebrating Harmony in Troubled Times
John Rutter (b. 1945): Requiem
Florence Price (1887-1953): Praise the Lord and selections from Communion Service in F
With organ and professional orchestra
Read more >
All performances will take place in the beautiful acoustics of the Church of the Holy Name in West Roxbury.
---
Recent News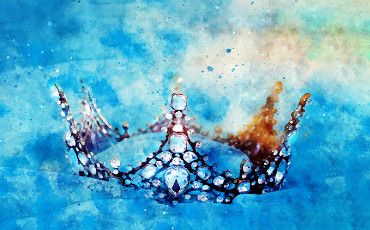 Mozart, Martines, and a Martini, Saturday, November 19, 2022 • 8:00pm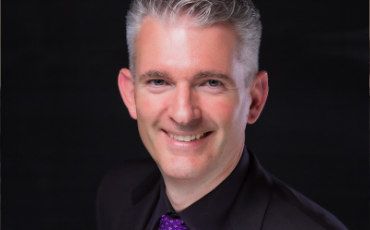 Commonwealth Chorale announces the appointment of Dr. Michael Driscoll as its next Artistic Director beginning with the 2022–2023 season.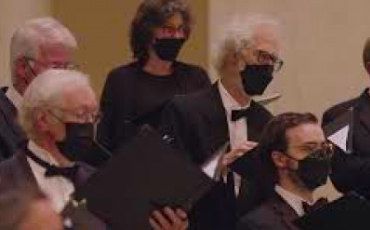 Commonwealth Chorale came together (masked, of course) to record this beautiful music with the lovely harmonies of Stephen Paulus, the stirring works of Gwyneth Walker, and the gentle beauty of Randall Thompson's Frostiana.
2022-2023 Season Auditions
We seek choral singers of all voice types who have strong vocal and sight-reading skills.
Our next audition will be held by appointment, prior to rehearsal on Tuesday, March 21, 2023 

Announcing Dr. Michael Driscoll, Artistic Director
Following an extensive candidate search, the Commonwealth Chorale is excited to announce that Dr. Michael Driscoll has been selected as the next Artistic Director!
Our Sponsors
We are so thankful to all of our sponsors for making it possible for us to bring our music to you!